Teaching     Empowering     Aspiring     Motivating     Saving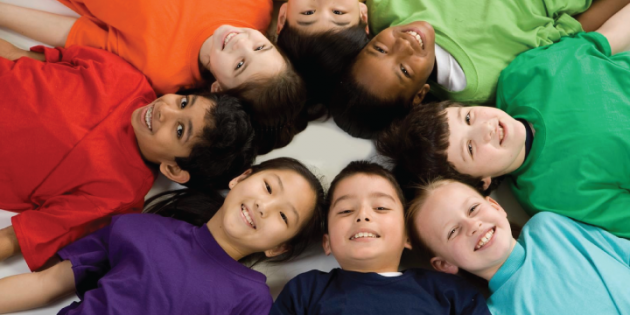 Project T.E.A.M.S. International is a Christian based youth mentoring program that is geared towards the assistance of troubled and at risk youth. Our aim is to provide solid solutions to the problems facing our youth generation. Our youth generation today deal with everything from fighting to suicide, so our program staff developed a very effective one on one mentoring program. We feel that this element of mentoring is most effective because it allows for a more personal hands on relationship with the mentee.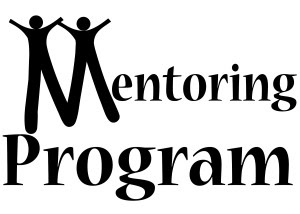 What Is Mentoring?

Mentoring takes place between young people and older or more mature people who are acting in a mature, non-professional helping capacity to provide support that benefits one or more areas of the mentee's development.